The perfect start to your San Diego family vacation!
Planning a family vacation to San Diego? Start it off right by scheduling your family photography session!
This sweet family of 8- [EIGHT!!!] was vacationing to America's Finest City and wanted to document some of their fun on the beach. It was the first time at least one of their kiddos had ever been to the Pacific Ocean, so it was the perfect set of occasions to have a photographer there to capture these memories.
I absolutely loved all the joy and enthusiasm this family had. There was no shortage of grinning and laughter from this crew- which kept me grinning and laughing behind my camera the entire session.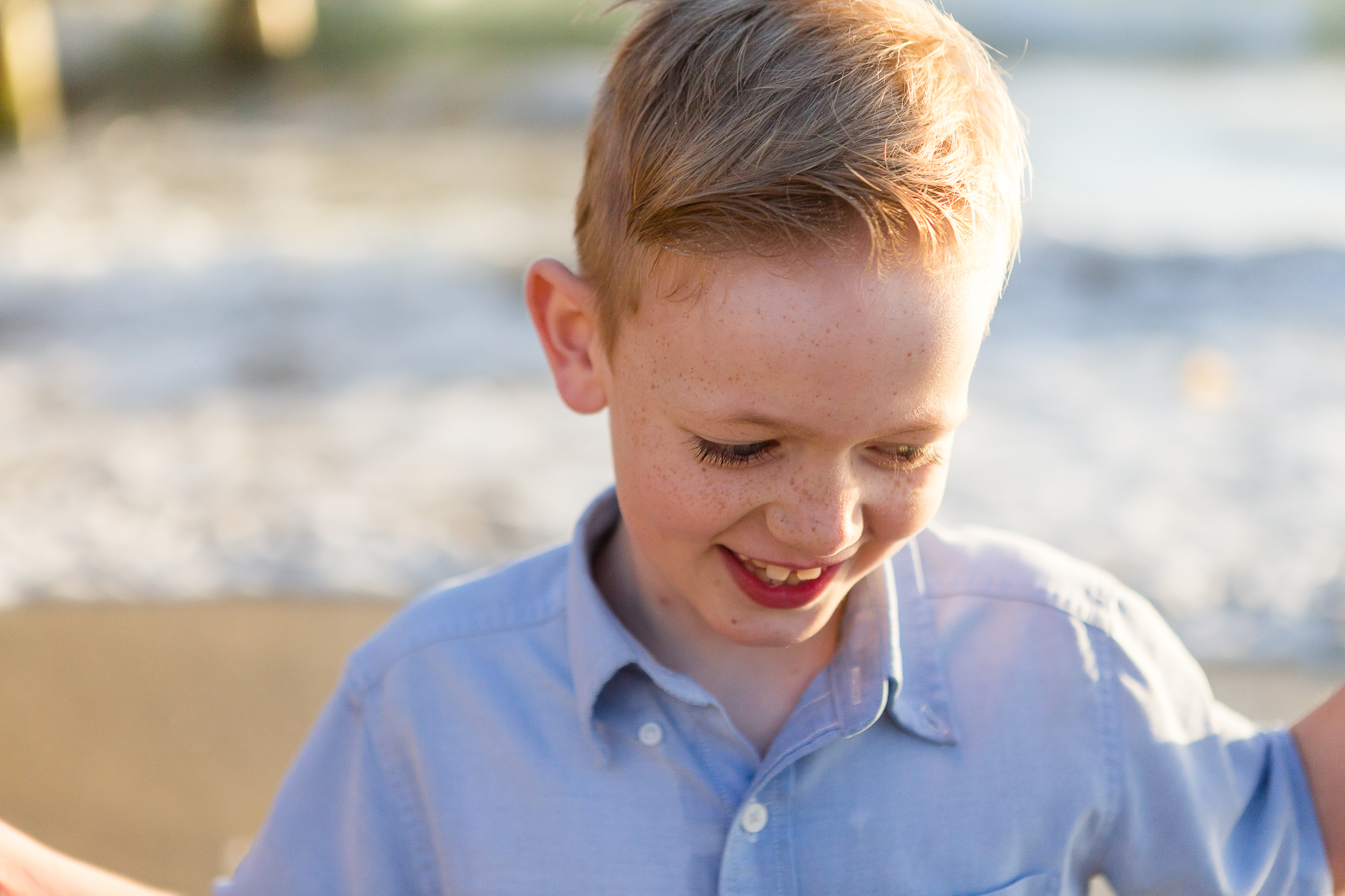 Thank you Green Family for an amazing session on one of my favorite San Diego beaches. I hope you visit again soon!!